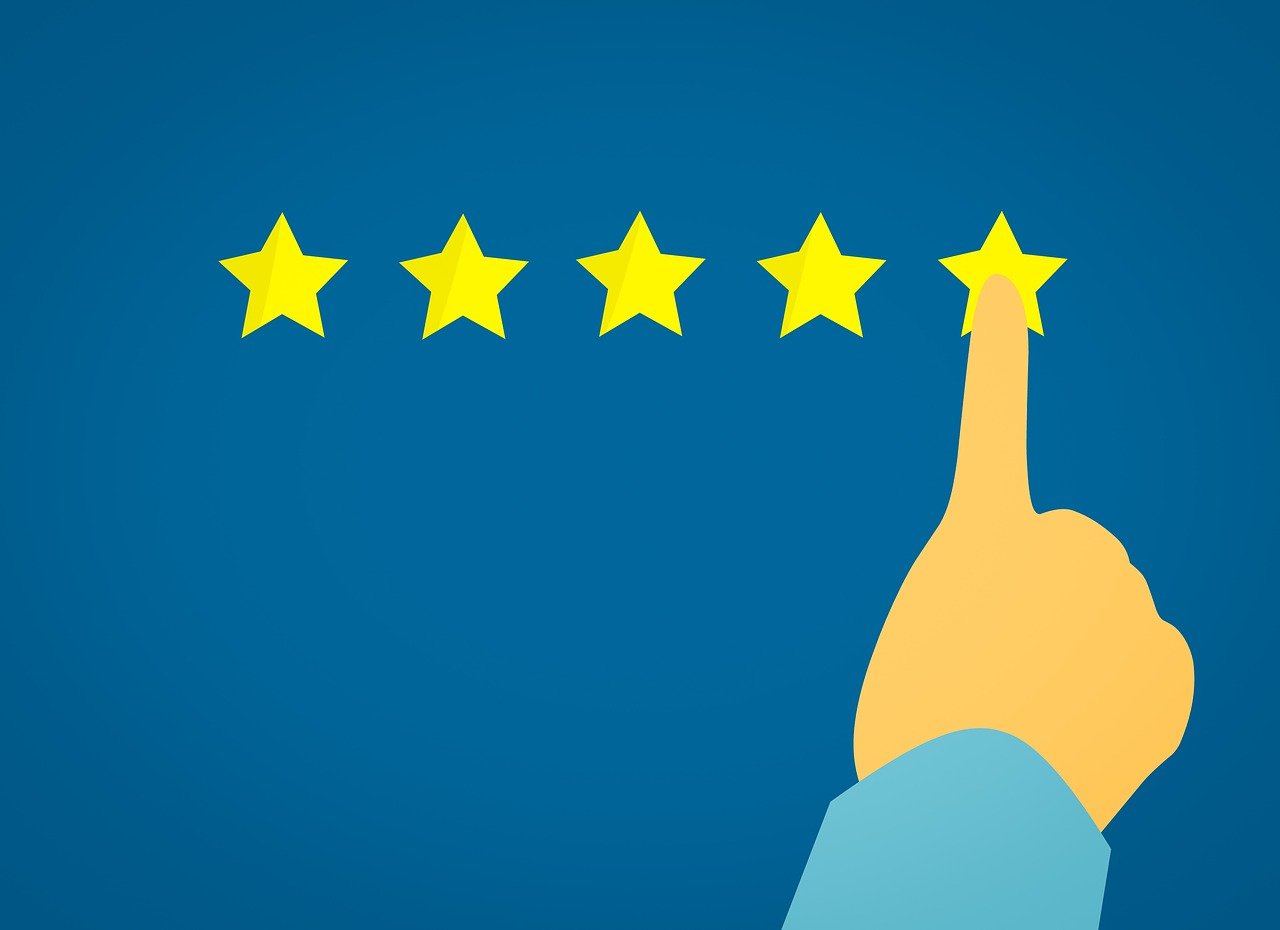 The Best, Most Natural Kids Multivitamin
We love our kids, and we want to ensure they remain healthy their entire lives.

One of the best things you can do to help your kids be healthy later in life is to give them healthy foods when they're younger.

Why?

Because foods contain almost all of the nutrients they need to develop.

The problem with so many of the foods kids eat now is they're either filled with ingredients that are harmful to their health, or, the foods they eat haven't been imparted with enough of the nutrients needed for good health.

This is why Dr. Wiggy and his wife made a multivitamin that is 100% non-toxic as well filled with the best forms of the vitamins they need to support great health.

It took them a few years to figure out a formulation that is both healthy, and that kids would want to take (that doesn't pretend to be candy).

It's Not Candy But Kids Love Them
We love foods that taste good, and so do kids.

It's why so many of us gravitate towards candy.

Thankfully, there are plenty of foods that taste awesome, and Dr. Wiggy and his wife took one of them (strawberries) and used their natural flavor to make the Children's Chewable Multivitamin.

Beyond just using a natural flavor, they had to source everything from scratch because nothing like this product had ever been made before.

Emily said this about designing the Children's Multi:

"We will never manufacture and sell a product until we are 100% satisfied. We are very particular about ingredients, packaging, and manufacturer certifications. We were also starting completely from scratch since there is nothing quite like this on the market. We also didn't want to create a gummy because vitamins aren't candy so why should our kids think they are?"
Basically, kiddos will think of these multivitamins as if they are food and not candy, which is what you want.

The sweet taste ensures they eat them... and the high-quality ingredients ensure they get the benefits of these minerals and vitamins.

And guess what...parents love these Multis too!



Great Product

"My daughter has been taking this vitamin for a month. She loves it! It tastes great and she likes eating it. Anything I can get her to take, without a fight, that is good for her is a win in my book! I especially love that I don't have to worry about what's in it. Thank you for this great product!"



Excellent Children's Vitamin

"Easy to chew, tasty vitamin that isn't sugary. My son takes these with no hesitation."
We know you'll love this product.

And yes, they're a bit pricier than competitors.

We believe the commitment to making sure they actually work well and don't harm your children makes them well worth the price.

So, if you want to get some for your children head here now.