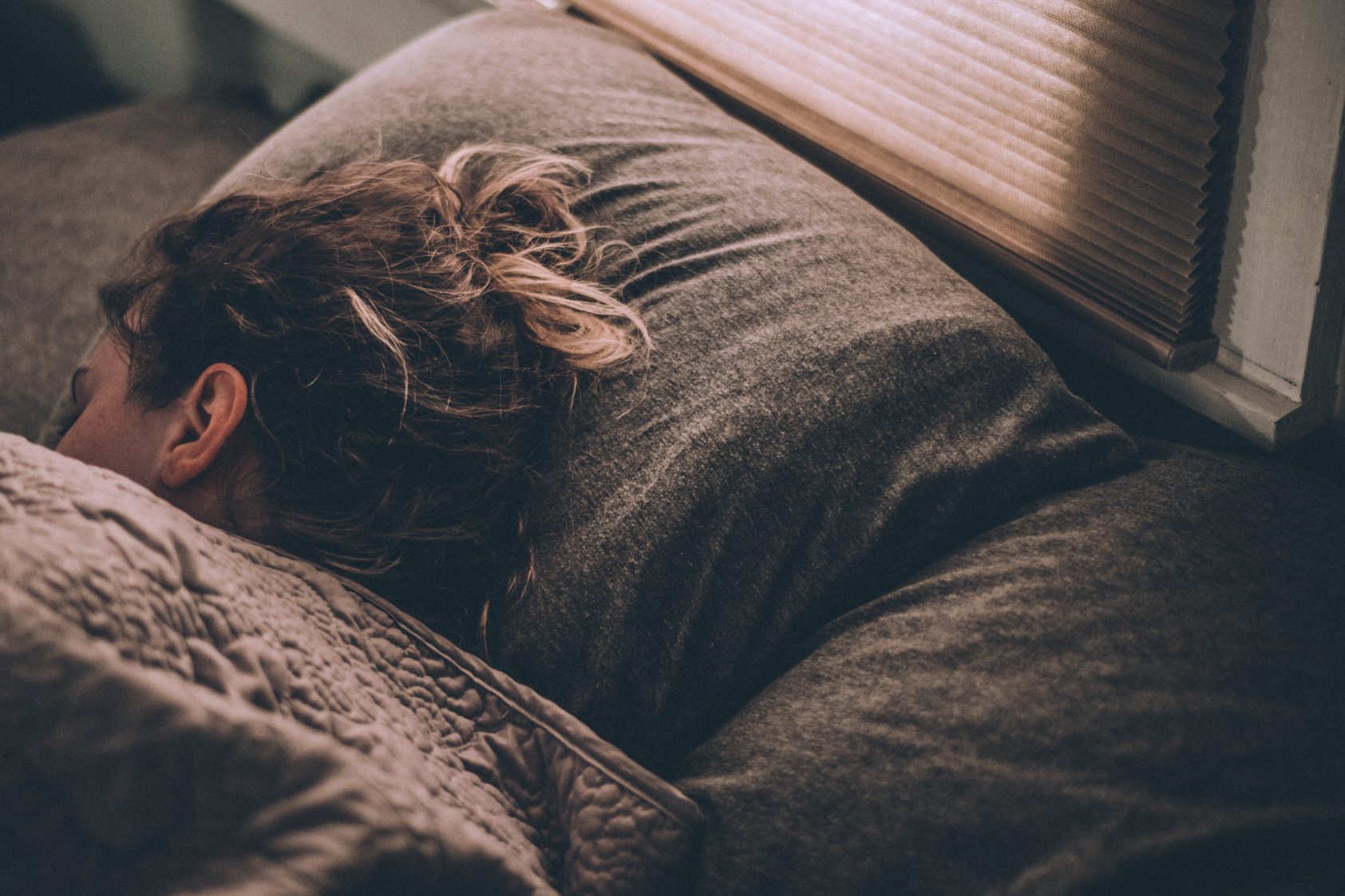 Could Too Much Sleep Make You Die Early?
What you're about to see is pretty hard to believe.
A new study based on the data of 3 million people's sleeping habits has led researchers to believe that sleeping too much could actually result in early death.
That's right.
So now it's not just sleeping too little that's bad for you… but sleeping more too.
Even more disturbing is sleeping more than 7-8 hours might actually be more harmful than sleeping too little.
How is this possible you may ask?
Well the researchers aren't sure.
But, when they released the risk of early death rises for every hour past 8 hours slept, they're advising more research be performed on this association.
Let me show you what's going on.
Researchers at Keele University in the United Kingdom published their research in the Journal of the American Heart Association
In that paper they wrote that they found a "J-shaped" relationship between duration of sleep and deaths.
This same J-shaped relationship has also been seen in one of the most deadly diseases in America.
Cardiovascular disease.
They observed the risk of death went up as the number of hours slept went up.
For instance, if you slept 9 hours there was a 14 percent higher risk of death, while sleeping 10 hours produced a 30 percent higher risk of death.
While they made this discovery, they're not sure what caused too much sleep to possibly produce these effects.
"They note that while previous studies had examined the relationship between hours of sleep, deaths, and cardiovascular disease, they had not evaluated the effect of each hour of increase or decrease on the relationship. Also, none had evaluated the effect of sleep quality.
They suggest that their findings are significant because they highlight a problem with longer as opposed to shorter sleep, and that the greater the duration of sleep, the more severe the problem appears to be.
They also note that their study is the first to declare sleep quality as a risk factor for coronary heart disease and suggest that doctors should take into account "nonrestorative sleep (or 'waking up unrefreshed')" when they assess their patients."
Reading over the review of the study a few things came to light for me.
It may be that getting more than 8 hours of sleep could increase fatigue. Despite what most people believe, too much sleep can throw off a person's circadian rhythm which may produce excessive fatigue.
And excessive fatigue may promote persistent inflammatory conditions as well as anemia. There's also a chance that longer sleep could in some way be linked to lower physical activity, depression, unemployment, and low socioeconomic status. 
Scientists theorize these states of being may contribute to longer sleep and simultaneous cardiovascular disease development.
My recommendation.
Shoot for 7-8 hours.
If you're fine with less (as in you're never tired on 6.5 hours of sleep) then get less.
If you need more to function, then sleep more.
Studies like this are simply good for shedding light in associations and are not to be seen as absolutes.
Talk soon,
Dr. Wiggy
www.HealthAsItOughtToBe.com