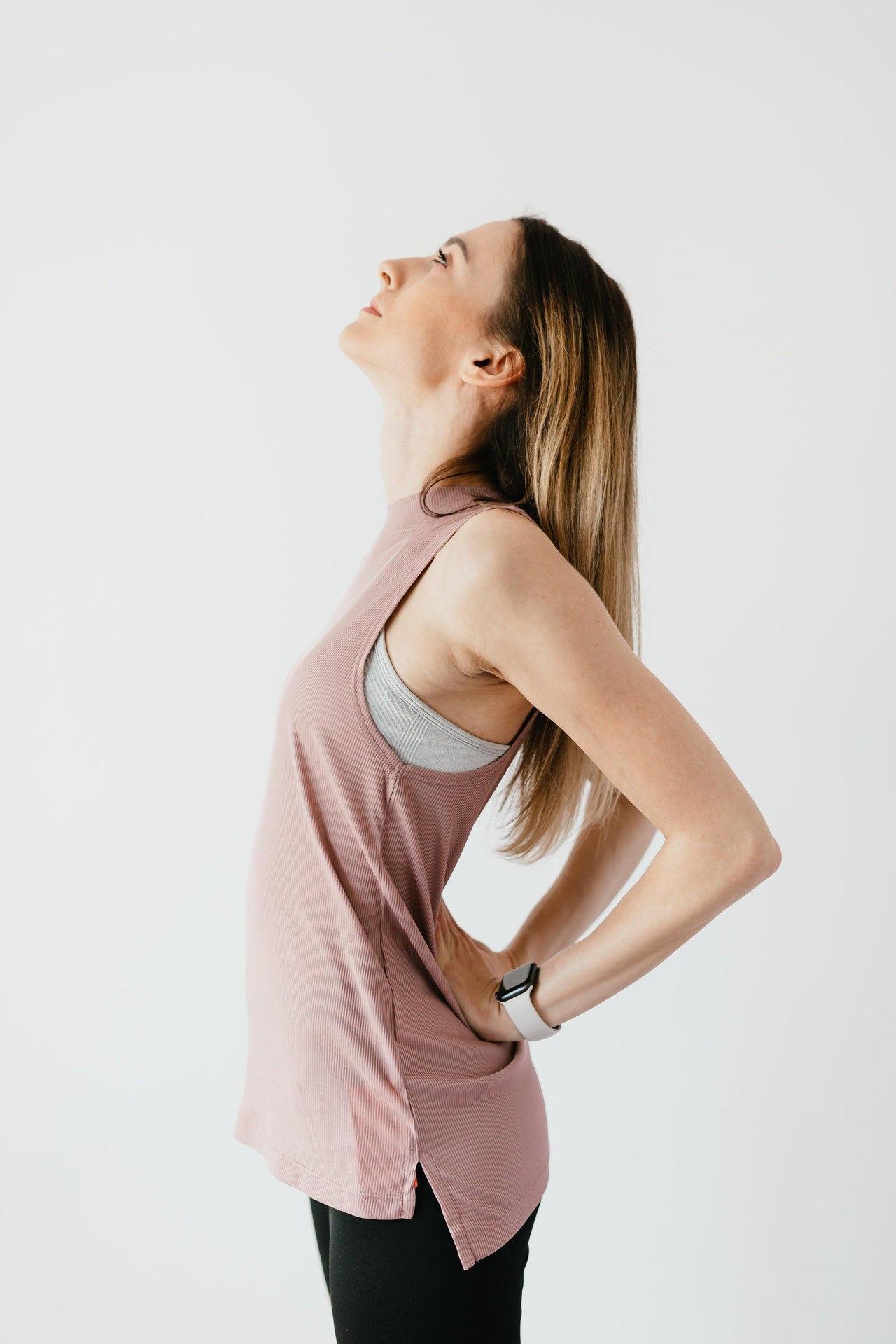 Relaxes Muscle While Improving Mood
Ever have a bunch of pain throughout your body and discover that it affects the rest of your day pretty negatively?
This is bound to happen when your muscles are sore. All that pain radiates throughout your body and can cause you to be in a bad mood.

However, there's something you may not realize about body pain and mood.

Sometimes they are directly connected with a lack of an essential mineral.

Which, is magnesium.

Dr. Wiggy would remind you that magnesium is incredibly important, and lots of you reading this are probably deficient in it because you don't get enough via dietary input.

That's why Dr. Wiggy and Dr. Lantelme have produced several different magnesium supplements over the years.
One that will help with body pain and mood at the same time is the Dead Sea Magnesium Oil that we sell.

Dr. Wiggy calls this formulation "his favorite healing balm." And we have countless patients who testify to how great it is for relaxing muscles and transforming mental health.

It really is that wonderful, it smells great, is highly emollient and makes skin feel wonderful.
Look At What Customers Say about This Healing Balm
We know we're making a big to-do talking about how this magnesium balm can relax your muscles and calm the mind.
To confirm this, just look at what people just like you have to say about how well it works
I wish I could give this more stars, I won't be without this product ever
There are nights I would be miserable if I didn't have this little tub of magic.... when I don't manage my life well I can have RLS (restless leg syndrome). There are many things that contribute to this but it comes down to me not taking care of myself (diet, stress, etc.). This Magnesium Balm will settle RLS down in no time for me. It is amazing! And the beeswax base is so creamy and emollient (the best word I can think of ) that I find myself rubbing my legs just a little longer than I normally would and I know that is good for them too. I have more than one container of this. I have it by my bed, by my couch and I even have some at my desk where I work (for when I have been sitting too long). Thank you for this wonderful product!! (and thank you too Dr. Wiggy for the articles that made me understand why magnesium is so important and that topical is a great compliment to taking it by pill)
Magnesium Body Balm - Oh What a Relief
At times I struggle to go to sleep because of pain in my feet or knee from muscle fatigue or whatever reason. Someone suggested this to me and it works like a charm. It seems it relaxes the muscles or whatever and I'm able to go to sleep. I love it!
Awesome product!
This is such a great product... I actually cannot believe it works! Use it on sore muscles, painful joints, or just to relax. It's also incredible on leg cramps!
Great product
Love the magnesium body balm. I rub it around my nose and down the neck...helps me to get to sleep. The aroma helps to soothe and relax me.